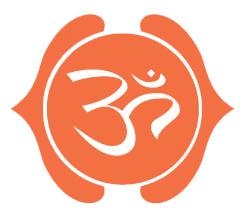 8 – Week  Beginner Courses start Tuesday 1st (Iyengar style) and Thursday 3rd August (Hatha style) ; 7:45 – 9:00PM
Call John 0417410703 or email john@simplyyoga.com.au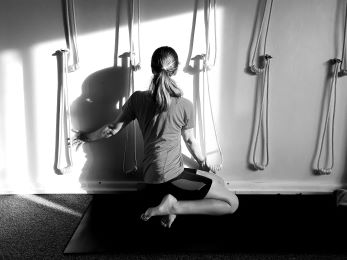 We offer a broad range of options for students who are starting off on their yoga journey to those who are experienced practitioners.  Discounts available.
Find out more information about Yoga that is practiced at Simply Yoga, and other general information about Yoga in today's world.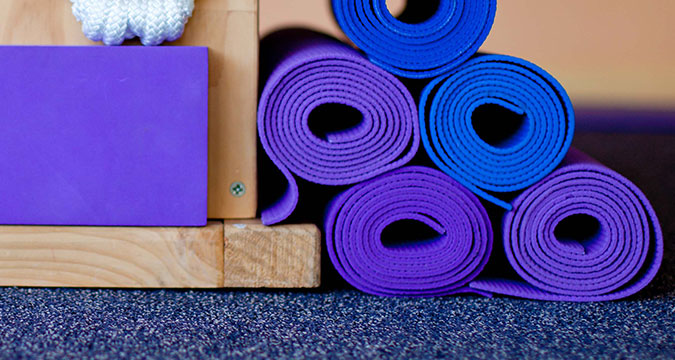 Our studio is conveniently located in Crows Nest.  It's light spacious and airy and fully equipped – we provide mats and all props for our students.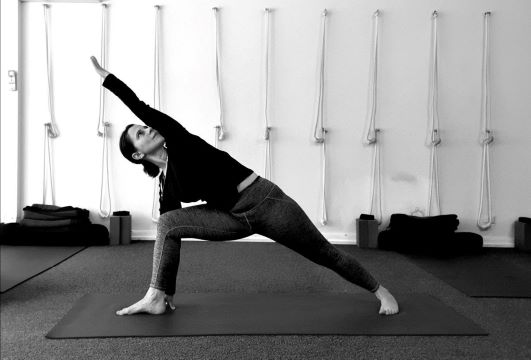 Simply Yoga teachers are advanced level practitioners with rigorous training that ensures a balanced and safe learning curve for our students.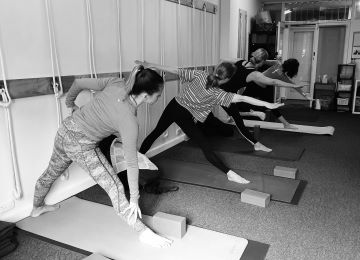 We cater for those starting their Yoga journey, through to experienced practitioners. Courses run during term times, and 3 levels of classes run all year.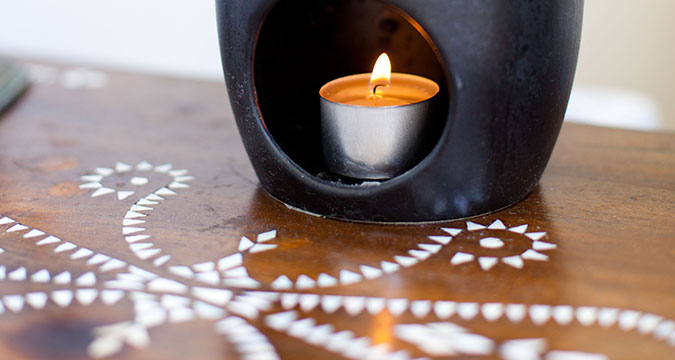 Your answers to questions about Simply Yoga and Yoga in general.  If you have a question that is not answered here, please let us know.
Recent news
Jacqui Grolman
The goal was never about getting your feet to touch your butt, but about being on the path. Let´s make no mistake. When most people think of backbends images of a contortionist with their head [...]
Jacqui Grolman
Most of us, even the healthiest, spend the majority of our lives sitting at a desk, behind the wheel of a car, or in some other seated forward facing position. We narrow our focus to [...]
Jacqui Grolman
As a yoga teacher I am frequently asked what style of yoga it is that I teach. My reply resonates that of the renowned teacher, Mark Whitwell: "I teach yoga …there is only ONE yoga!" [...]